Ah
94.5 X 117.5 cm
waste paper box, wood, oil pastel, acrylic, digital print, paper
2019
/
There is something blooming in my broken heart.
But it is not beautiful, it is confusing.
I used an abandoned paper box.
The discarded paper box looked like me.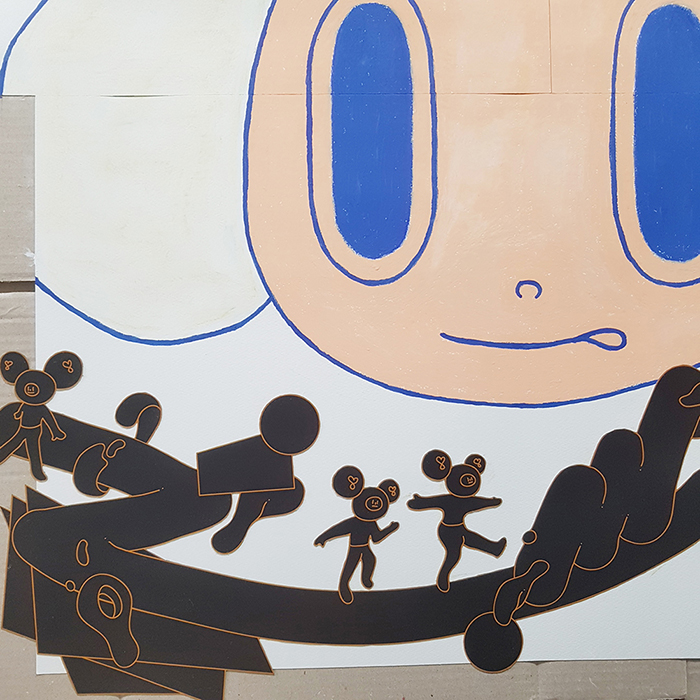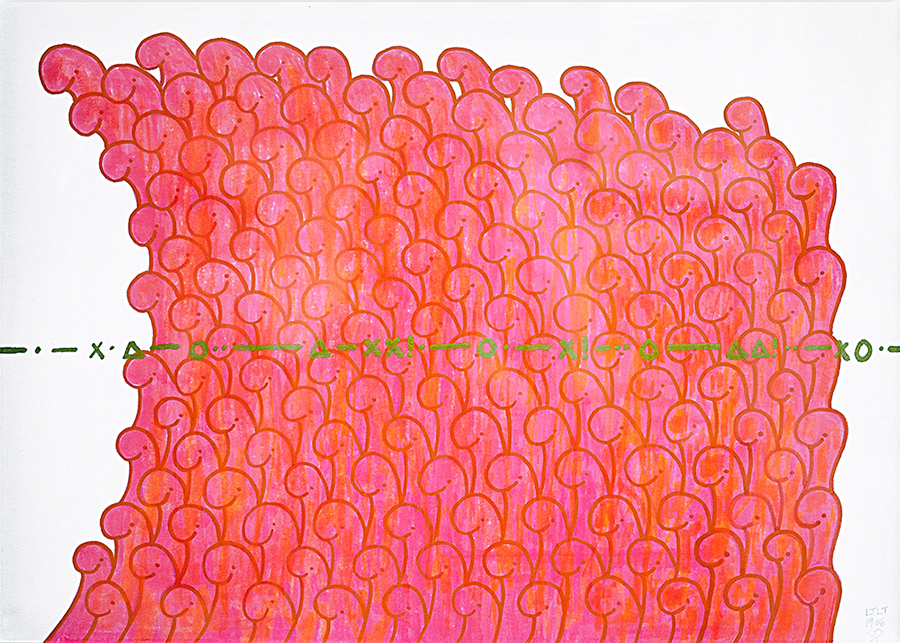 wave7
29.7 X 41.8 cm
paper + acrylic + highlighter
drawing 15.08
painting 19.06
/
I always miss the sea. Colors, movements and so on.
I remember the moments when the waves came.


Damn

60.6 X 72.7 cm
canvas + velvet + digital print + acrylic
2019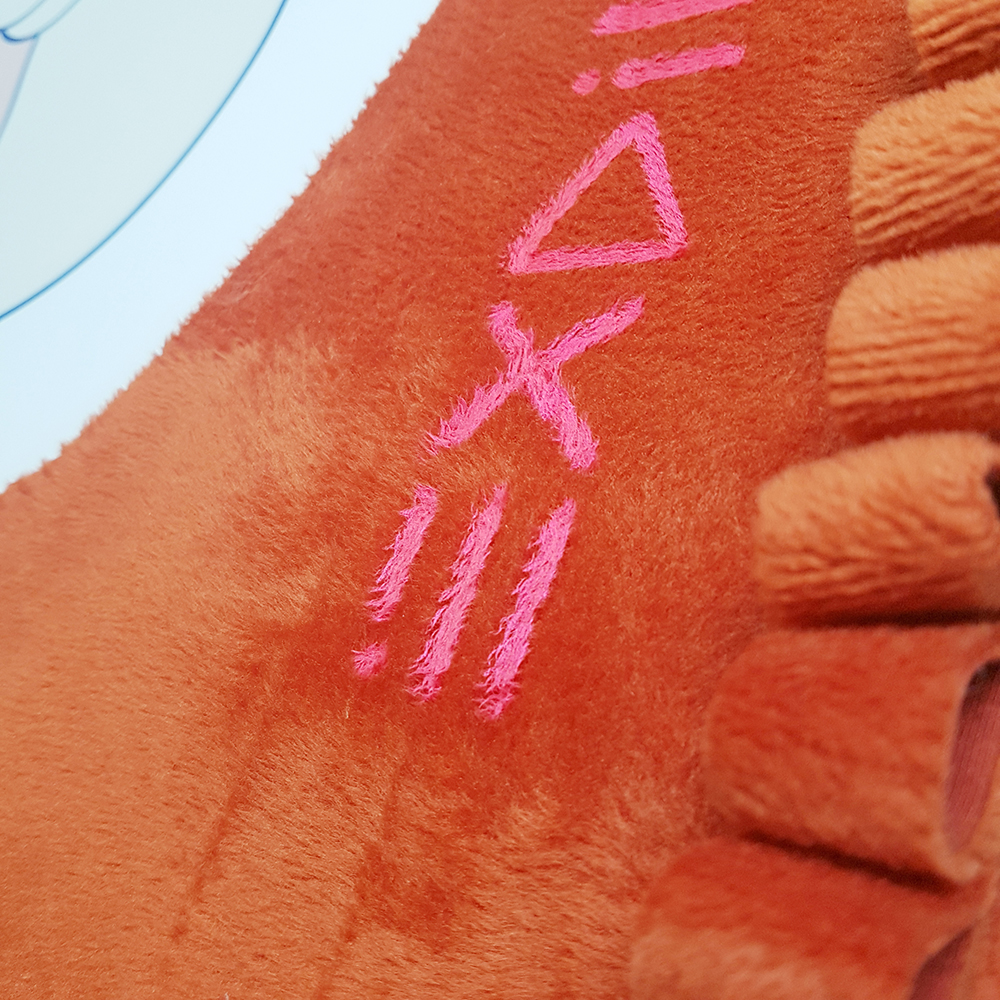 Fill
29.7 x 21 cm
acrylic, paper
2019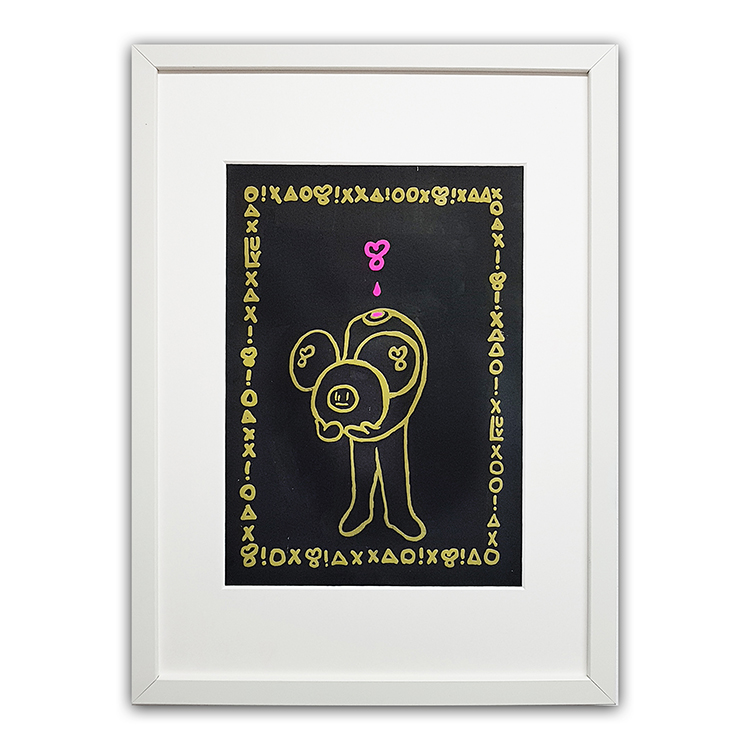 Untitled

29.7 x 21 cm
paper + color pencil +
oil pastel + manicure + scarf