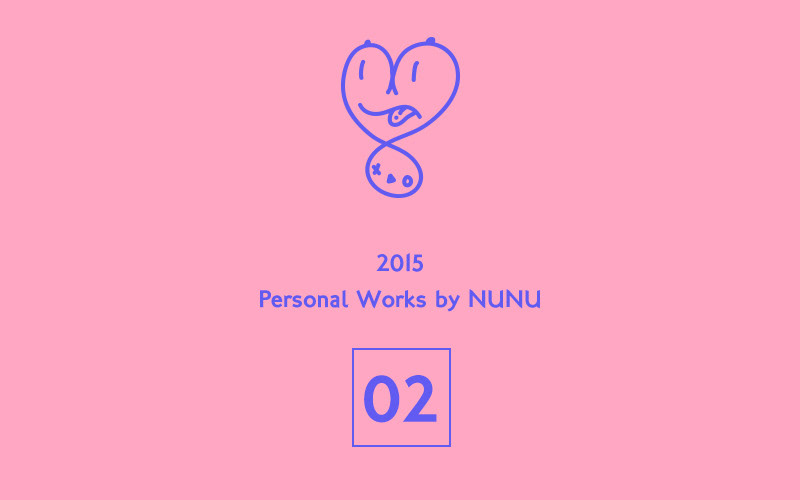 My work style is like POP art and street culture.
Mostly my illustration is digital drawing
(In case of need - many color and excess element technique & big size.).
Sometimes 'simple line & typography' style illustration is used the pen on paper.
Main theme is 'emotion' & 'easy drawing technique like kids'.
I hate to ostentation about aesthetic sense.
Just simply, my purpose is communion with people.
Drawing about "Emotion : when we are girl & boy".
a Spring Breeze
Drawing about "Breeze".
pen & pencil on graphic print
420 x 297 mm, 297 x 420 mm
Drawing about "Communion of love".
Drawing about "Beautiful girl".
I'm an angel to everyone,
but I'll become a devil only to you.
Drawing about "

Sincerely

".